Make a Reservation Today 01444 258222
Receive Drinks & Special Offers!
Win Lunch for Two at The Oak Barn Restaurant, Weekly Draw!!! Just 'Like us' on Facebook or 'Follow us' on Twitter!
Two Courses Just £13.50..
A fabulous selection of starters and main courses available Monday to Thursday lunch and evenings. Two Courses just £13.50. 

FREE Function Room Available!
FREE Private Function Rooms & Areas Available for Meetings, Clubs & Societies. Call Now for More Information..
New Sandwiches & Light Bites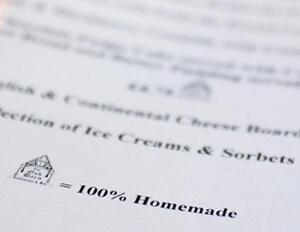 We now offer you a new range of fresh Sandwiches and Light Bites that are ideal for lunch this Summer at The Oak Barn Restaurant!