National Seafood Week!
Saturday 9th October – Friday 15th October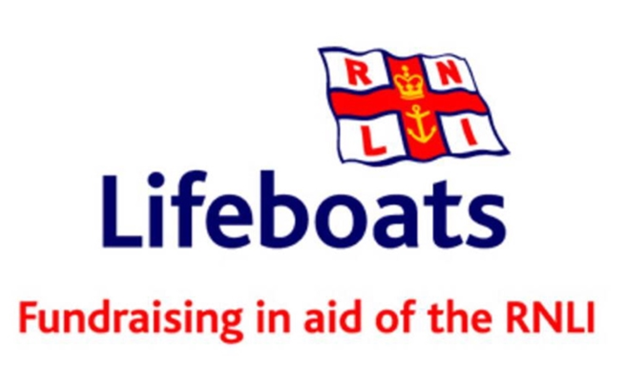 Help us raise money for the Royal National Lifeboat Institution.
On average, they launch 8,628 time a year to help people in life threatening situations. With lifeguards aiding 32,207 people.
During the week alongside our full a'la carte menu we are running our National Seafood Week specials.
£1.50 of every special sale is going straight to charity.
As well as that, we have table games such as knot games, word searches etc available to play for a
donation.